Need Selections for your New Build or Remodel?
Are you overwhelmed at the thought of headed to your selections meeting? The DESIGN FOR A DAY package could be the solution you need. This investment will get you guided assistance as you go through some of the most important decisions you will make for your large scale project.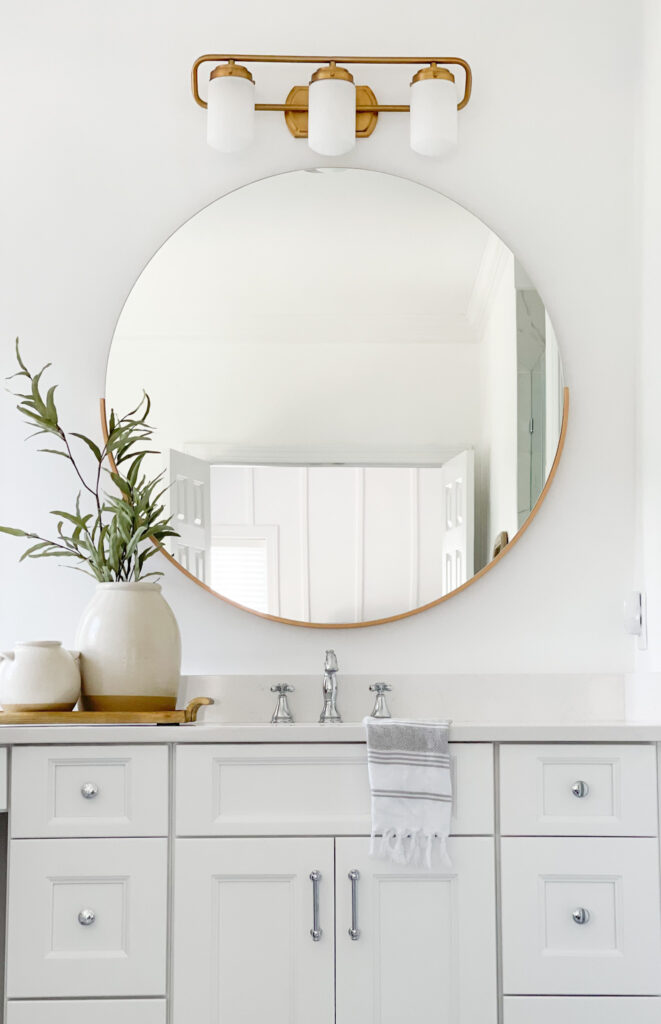 Here is what you get:
investment
ONE DAY
$1200
TWO DAYS
$2200
ready to get hands-on help
Let's work together!
Getting help with one of the biggest pieces for building your dream home can ultimately save you from costly mistakes down the road. Maybe you don't need a designer for your whole home, but a designer for a day or two could be huge!